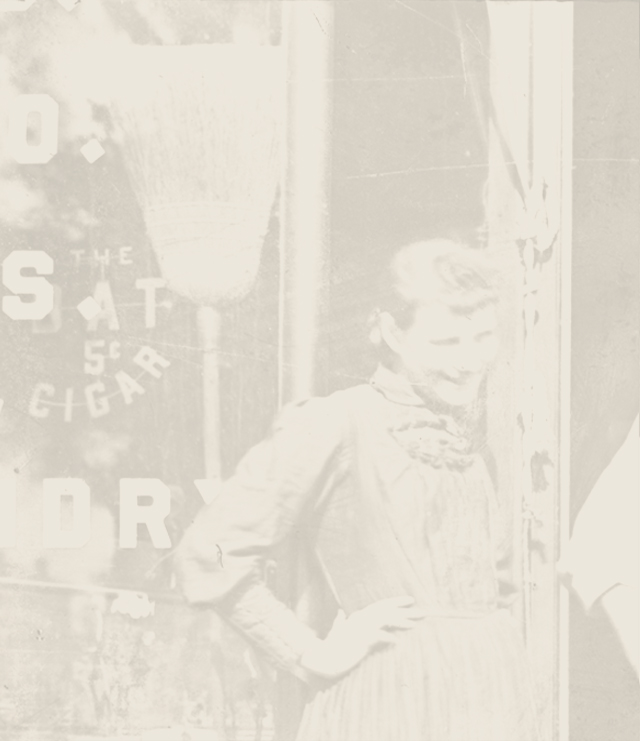 The photos you see here were digitally mastered from the original turn of the century plate glass negatives. They are part of a collection I have been gathering for over 20 years.
The collection consists of images from New England and Europe. The specific years and locations are written on the prints when that information is available.
Any color you see within the photos are a natural consequence of the aging of the silver on the negatives, and are not the result of digital manipulation. The black and white negatives were intentionally scanned on a color setting to reveal that color. The paper and matt board are acid free and therefore archival.
I have enjoyed collecting these images from 19th and 20th century amateur photographers these many years and hope you can see why.
Elizabeth Budington
Brighton, Ma
elizbud@comcast.net
617-562-8141